ABOUT LAST NIGHT
The End of A Consignment Era....WHOA...so one thing that I do know for sure is that Nicole Peltier Hall and I know how to throw a party . Shop Sam's Closet turned 2 yesterday and The Yoga Room was the perfect space to celebrate and co host our birthday party and last consignment trunk show sip & shop.
It was so lovely seeing so many familiar faces and meeting some new fabulous women in the community. I definitely felt the love in the room and think that everyone could feel it too. This show had a completely different vibe from the others. I can't explain it. Maybe because it was the last, maybe because everyone was caffeinated from the espresso cake, or the fact that I am moving to Spain and everyone wanted to celebrate , or perhaps it was a combo of all three. But it was indeed different. I was in fact so busy mingling I had no time to snap photos of everyone . Looking through my camera roll this morning and the first word out of my mouth started with an S and ended with a T. I need a full time photographer to just follow me around everywhere!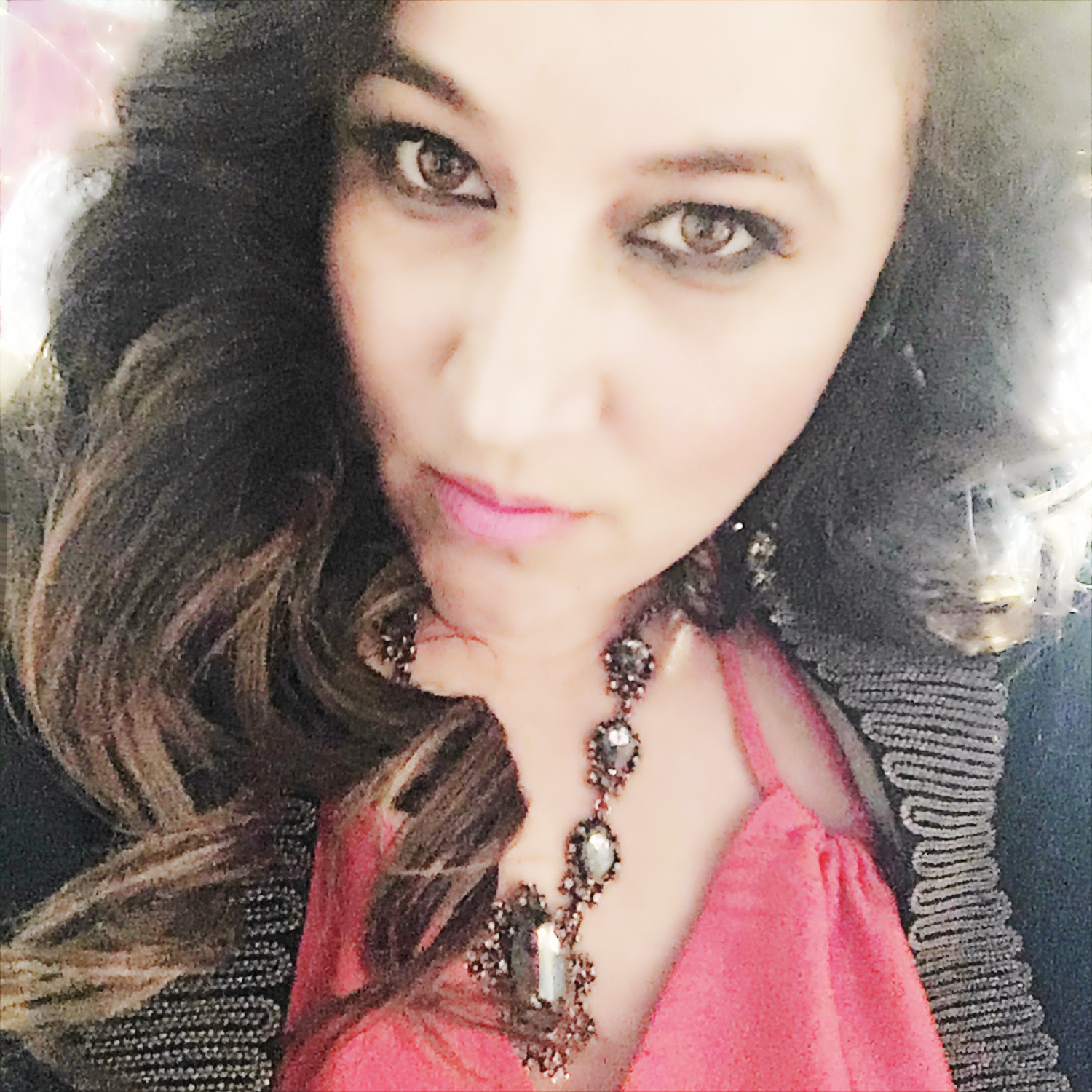 My sweet friend Shelly made me these delicious Chanel cookies...which I am currently eating with coffee..in bed. My daydreams of being a size 4 again by summer are slowly slipping away but whatever. Another day. Another day. My bestie Jen brought me this blackberry cupcake with orange blossom buttercream cupcake from Foolish Things. Clearly everyone knows I have a sweet tooth!
And my sweet Sam #2 gave me a card that brought me to tears and I was reminded of why I absolutely love what I do. I had met her last year when she was starting her beautiful journey and finding herself and who she was . She consigned and shopped and fell in love with Shop Sam's Closet. I asked her to be my model in my Spring show last year wearing a few different pieces but mainly I loved her in this amazing black cage dress that was a tad revealing and very very sexy. She was a little hesitant but agreed and let me tell you she worked that dress!!! She said that day was one of the best days she had experienced in a long time and she felt beautiful. She explained to me that she wouldn't have nearly the amount of confidence in herself without me or Shop Sam's Closet. So deeply touched...still crying. Pass the Kleenex please. This just melts my heart, melts my life and I know I am right where I need to be in helping others to look and feel beautiful . It's the best feeling to know you have the ability to help and change someone's life for the better. We can all stand to be so kind. Every single one of us has stuff, we have issues, life is f'ing messy sometimes...like a big f'ing hot mess...but if we just stand back and pause.......
You are beautiful Sam #2 inside and out and I love you dearly.
My heart is full. Thank you for an amazing two years consignors. I am forever grateful !! Continue to shop our last inventory on the dot com here. We will be uploading all new arrivals next week and working on amazing flash sales for you on our insta so keep in touch that way here. And then we will be releasing details of our June launch as we revamp our new direction with Shop Sam's Closet so keep shopping with SSC! For anyone wanting to consign that has questions on where I recommend you going I will be working on a blog post soon with my favorites. I can tell you that a drive to D will be well worth your time for those high-end special designer items.
For anyone who has purchased anything from me please tag your photos with #sscloves and #sscstyle. I love love love seeing how you wear your new-to-you pieces and it really makes my heart skip a beat!!!
My night ended with not being able to make a decision on sweet potato fries or just regular fries so we ordered both with 4 different dipping sauces. I learned how to parallel park even though I screamed bloody murder the entire time. Annnnndddd...you guys...there is a dating app called Bumble which I kept thinking my friend was talking about a hair product. So I learned all about that, and no I am not off the market but I am interested in the world of these dating apps for the blog for my single lady friends. So TBC....
Love you. Mean it! Now to unload my car......eeek......
Shop the story here!