Fredericksburg/Texas Hill Country Overnight
We ended up missing breakfast at Ocho yesterday in San Antonio as we were a little slow going. Everything worked out perfectly though and allowed us to explore The Pearl District of SA and I am here to tell you this area is a gem of a hood. So much local flavor here. You do not need a car and the food scene is uh-mazing ! We had an amazing mexican lunch over looking the river at La Gloria. Highly recommend the queso molcajetes and the bistec tacos !!! The guacamole was divine too. We also tour the outlining neighborhood and I fall in love with a green car up above ! Lin, can i have it ???
An afternoon pick me up is not to be missed at Local Coffee. They have several locations throughout San Antonio but we ventured to the one in The Pearl. The home made pop tarts were divine and the iced chai was delicious. The barista in tight pineapple printed khaki shorts was a plus too....for my bestie Lara.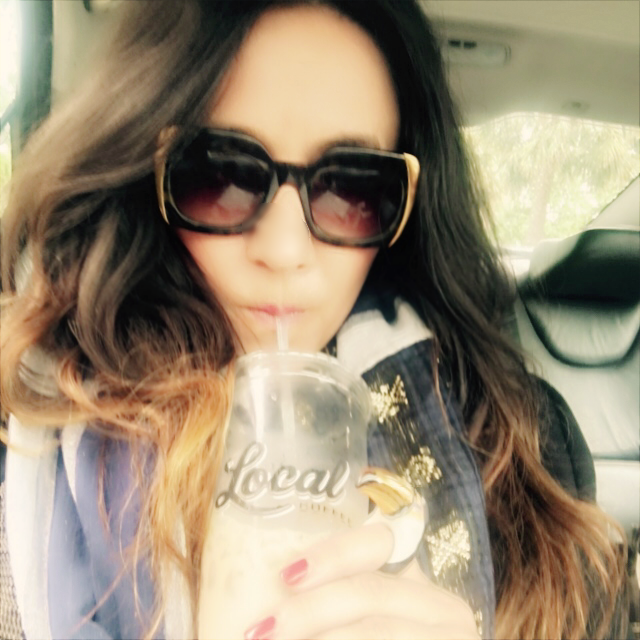 We venture into a men's local specialty shop called The Sporting District which offers a curated selection of clothing, accessories and life-style merchandise befitting the rough, rogue and refined sides of the modern gentleman. Southern sartorial style, quality and craftsmanship are their hallmarks. They believe in products made by folks who have a story to tell. Products to be used, cared for, and passed down. Lin buys a pomade mainly because I adore a well groomed gentlemen !And I swoon over the Vintage Stetson hats and the bow ties. Such a wonderful batch of curated goods ! I know where I will be doing some of my Christmas shopping for the well dressed fox in my life !
I am bummed we do not have more time to explore SA. I really feel like this city has an amazing story to tell! But it is time to continue our travels into The Texas Hill Country, as we are staying in Fredericksburg, Texas overnight!
Love the winding roads and cute little antique shops along the way. The thousands of blue bonnets and wild flowers are showing off for sure ! Definitely roll down the windows and take in all the Spring aromas. Once we get to Fredericksburg we find a little Bed and Breakfast on the main drag and it's actually been renovated to have a contemporary feel ! (lucky us) And it has the biggest jacuzzi tub so a hot bath is in my very near future .
We explored the main street on foot and had to partake in a German beer and a German meal as the town has a heavy German influence .We did not do any of the wineries but I would definitely recommend it , Lin however would not. He hated it and longed to get back to a big city ! it was fun to just soak in a change of scenery with my camera ! And P.S do not go on a Tuesday...most of the local businesses are closed so we missed out on the true Fredericksburg experience.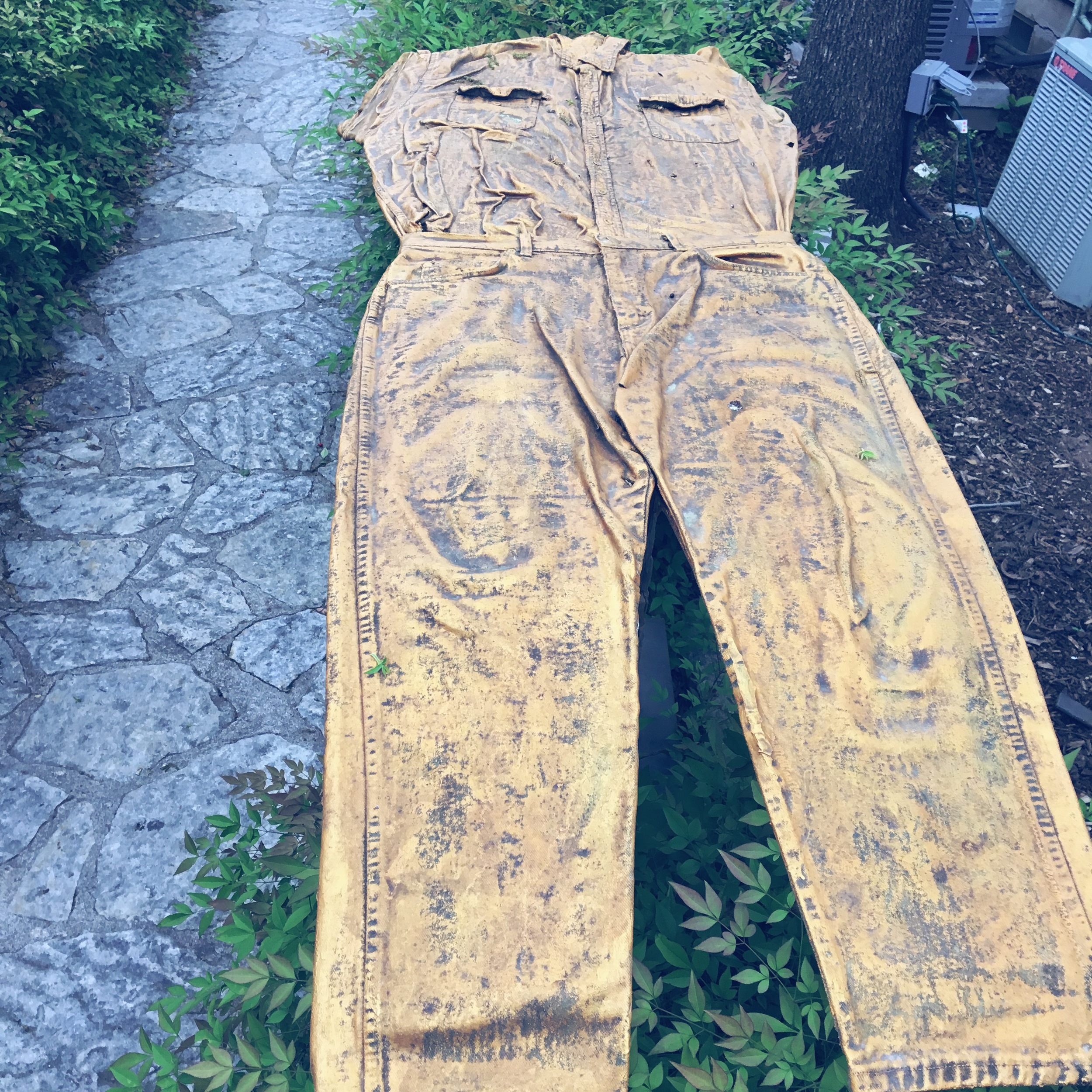 We woke up to breakfast in bed and then hit the road. Time for Houston ! My fox could not be happier to get going !